Remote Ctrl - Identity, Promotional Items, Stationary, Website, Illustration
Remote Ctrl is a full service Toronto-based animation studio. In 2011 I was tasked with developing the identity, promotional items, stationary and website. The identity needed to convey a feeling of simplicity and approachability while not overshadowing the company's work. Drawing inspiration from electrical diagrams (complexity made simple) and a computer's Ctrl button (a familiar and powerful symbol for any graphics professional) I developed a range of materials for Remote Ctrl.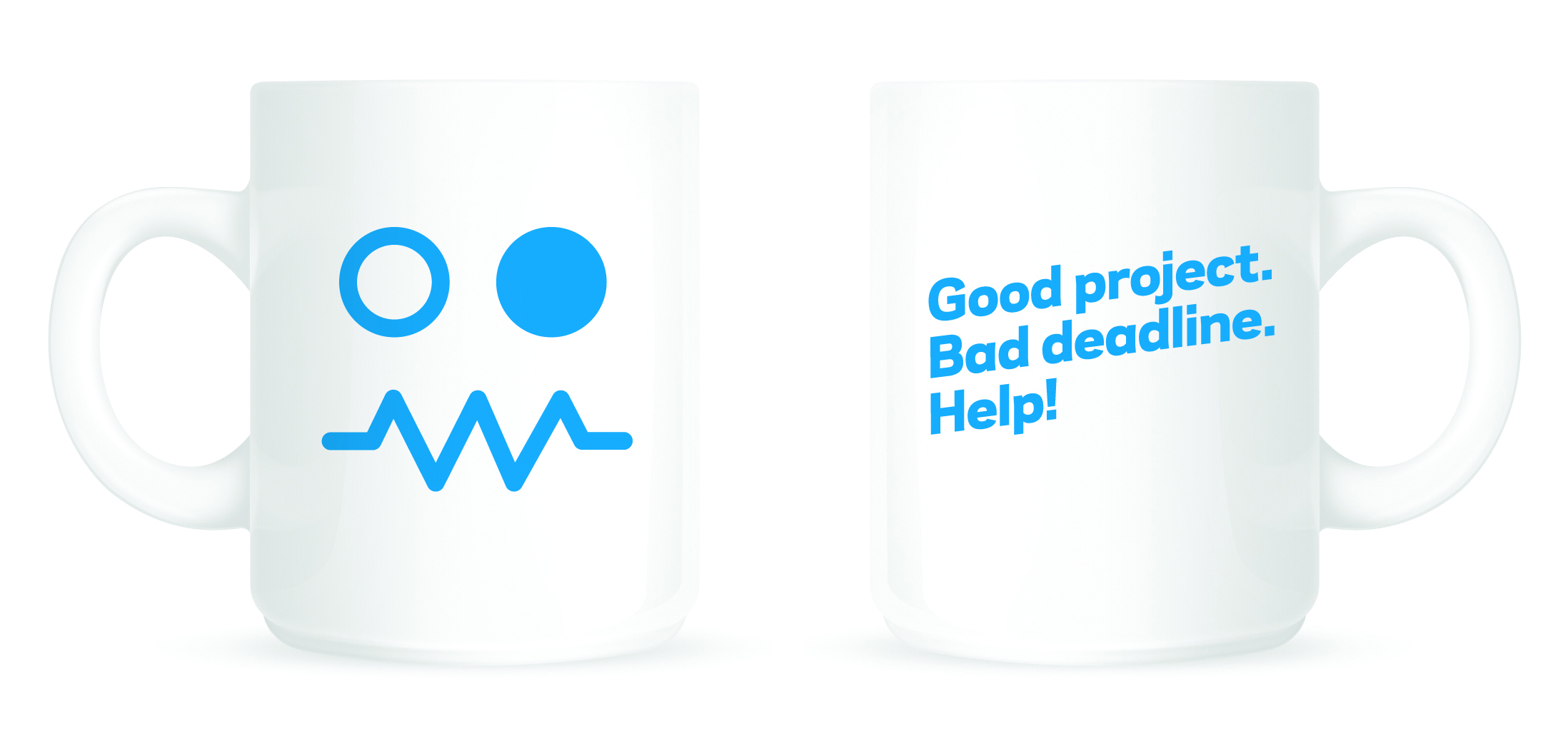 Camouflage Nights - Identity, Packaging
In 2010 I was approached about developing an identity and packaging for Camouflage Nights, an electronic rock band from Toronto headed by Rob Benvie and Ian McGettigan, former members of the defunct Halifax indie band Thrush Hermit.
Their music brings a flood of imagery to mind. Ravens, monolithic glowing speaker boxes, fluorescent tree branches, Blade-Runner meets DIY punk typography.
Tendril Design and Animation Inc. - Sketchbook
In 2011, Tendril approached me with the idea of creating a gift for their clients and friends. We settled on the idea of a sketchbook wrapped in a custom poster-dustjacket. The major advantage of this configuration is that it allowed the studio to share their best, unrealized work (what they like to call their Salon des Refusés) and a major showpiece (a massive cluster of spectacular purple crystals) on the poster-dustjacket while leaving the sketchbook intact.
The cover and spine of the sketchbook are blind-embossed and foil-stamped (respectively) on a crosshatch-textured gunmetal coverstock. I chose three ribbons for embellishment and for marking pages, a design geared to their multi-tasking clients. The Tendril logo was deconstructed, reconfigured and printed in regular and special inks to create the sketchbook's endpapers.
Images courtesty Tendril Design + Animation
Erin Stump Projects (ESP) - Identity, Business Cards, Exterior Signage
What art buyer wouldn't like the idea of a gallerist who can predict the future?
Erin Stump Projects (ESP) is a contemporary art gallery located in the Dundas West neighbourhood of Toronto. In 2011 I was asked to design the identity, business cards and exterior signage for the then fledgling gallery. I loved the evocative acronym created by her initials, and it was hard to not drift into the the paranormal. I built an identity that would evoke the power of Project Stargate while still feeling contemporary. I was particularly taken by Karl Zenner's work, and used the visual language of his cards to inform the ESP identity.
The ESP identity is equal parts 70s era dot-matrix printing and Carl Zenner's "Zenner Cards".
Fuck Death Foundation - Identity, Promotional Items, Website, Event Planning, Curration
The Fuck Death Foundation is a self-initiated project aimed at eliminating death in all its guises. Our fundraising and awareness campaigns took many forms; an exhibition at Katharine Mulherin Contemporary Art Projects, a bespoke Grim Reaper cloak designed by Jeremy Laing and photographed by Davida Nemeroff, coverage in The Globe and Mail and CBC's The Hour, merchandise sold as far afield as Australia, and beyond.
100% of our profits go to the Will Munro Fund for Queers Living with Cancer.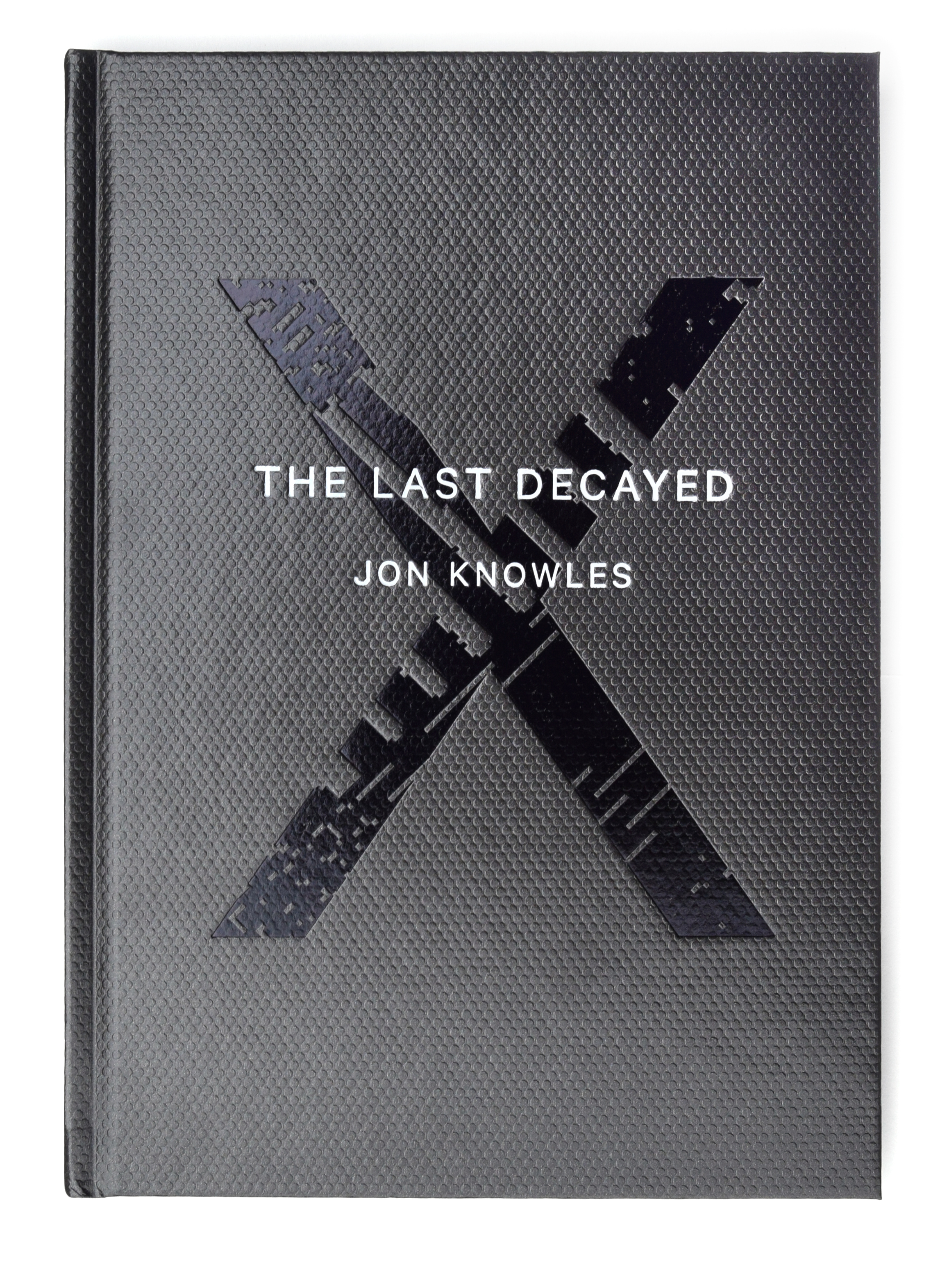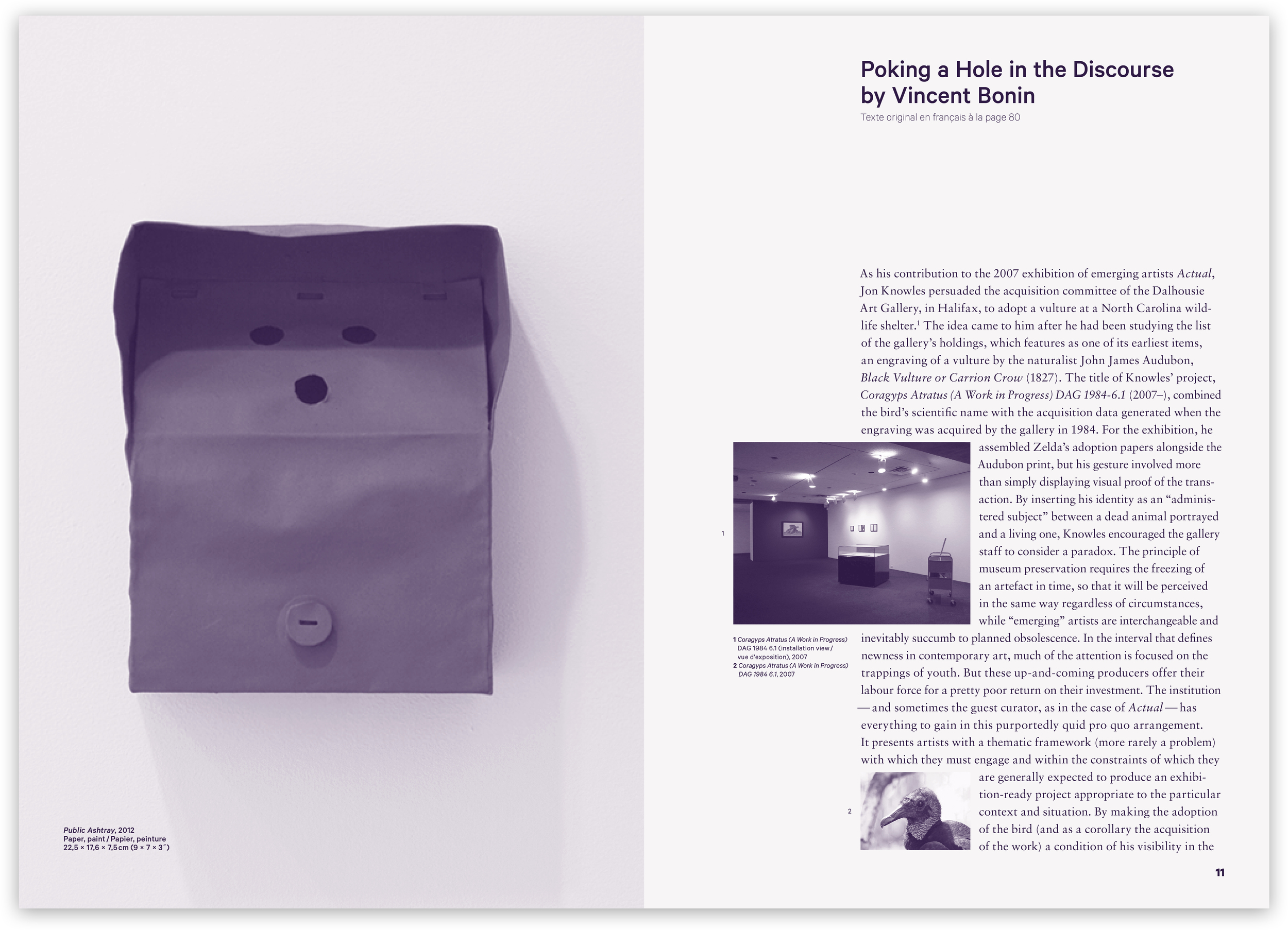 Gagosian Gallery - Print ads and invitations
In 2003 I was hired by Bruce Mau Design to design all ads, invitations and collateral for Gagosian Gallery in New York, London and Beverly Hills. I designed ads for publications including Art Forum and Modern Painter. Production values for the invitations were always high and I enjoyed working with artists on final approval.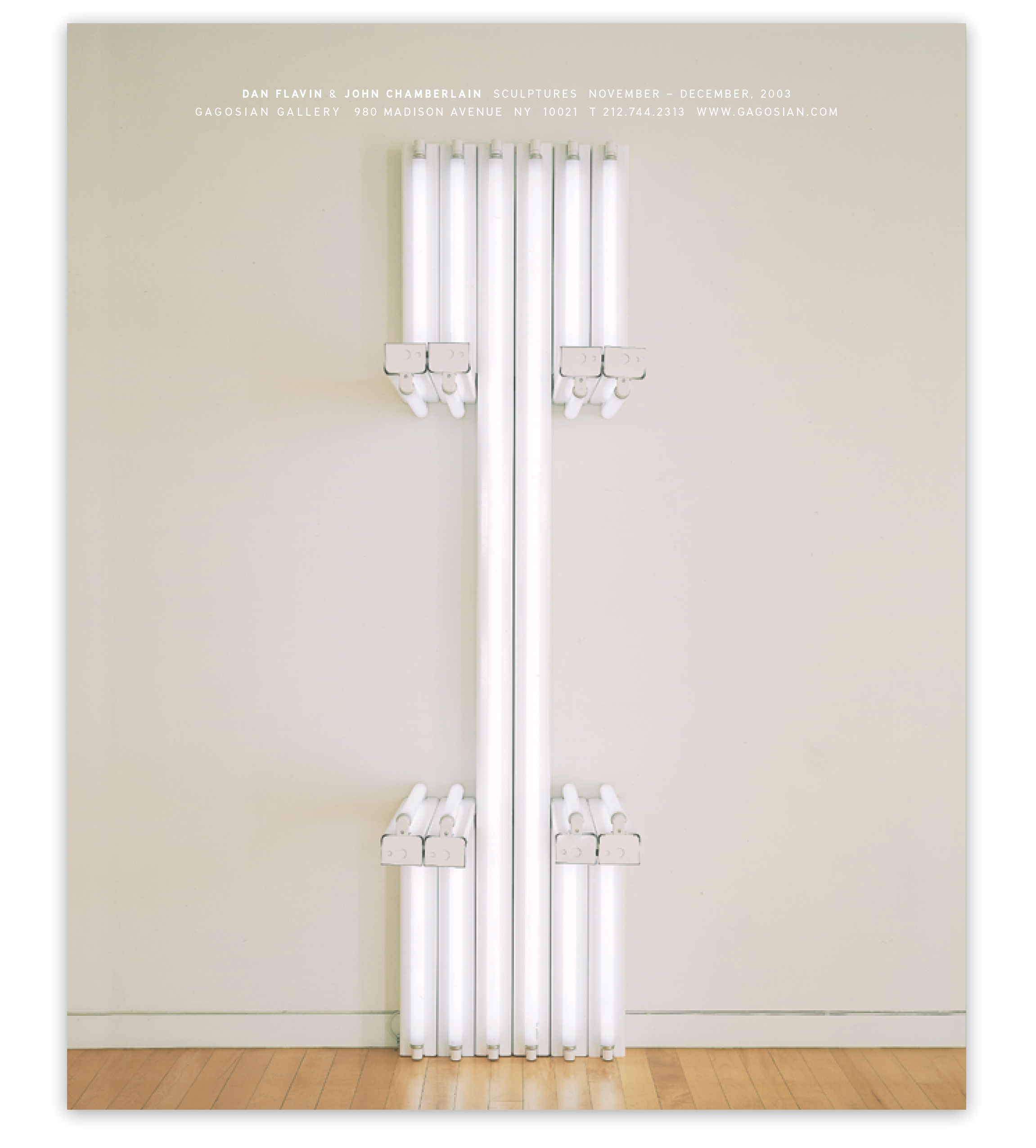 Jeremy Laing - Lookbook, Invitations, Textile Design
Jeremy Laing is a Toronto-based fashion designer who's collections regularly receive international acclaim.
We began collaborating in 2007 when a mutual friend thought my need for a bespoke Grim Reaper cloak would pair well with his need for a textile design collaborator.
Since then, I've designed invitations, lookbooks, and other materials for Jeremy. In 2012, our textile design collaboration was exhibited and added to the permanent collection of the Royal Ontario Museum (ROM). In 2013 it was scheduled for inclusion in the Google Cultural Institute Art Project through the ROM.
Portfolio